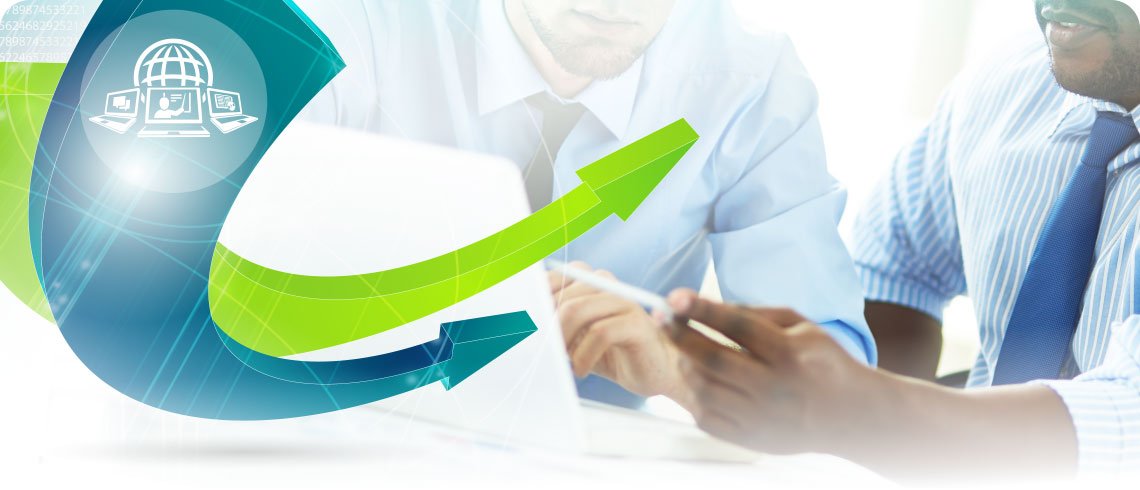 Get Started in 3 Simple Steps
Choose A Course
We have a wide variety of fully accredited courses to choose from.
Select your preferred course by selecting Purchase this course.
Once you are happy with your purchase, Proceed to Register.
Register & Pay
Complete your Personal details on our easy to use Registration form.
We accept all major credit cards and EFT payments. VCS secures our payments.
Make sure you have read and accepted all Terms and Conditions.
Start Learning
Starting the course will depend on when your payment has been cleared by the bank.
Once logged in become familiar with the "Starter Pack" before continuing.
Complete the Summative Assessments for each Lesson per Module.
The Online Learning Experience
---
STRUCTURE & SEQUENCE

---
LEARNING TOOLS
Courseware
Download learnerguide – PDF
Download handouts – PDF
Download more training aids
Video
Explanatory induction videos
Helpful Unit Standard videos
Monthly helpful video uploads
Subject Matter Experts
Guidance per Unit Standard
Contactable after hours
Immediate assistance
Comments & Messages
Connect with similar learners
Live chat with lesson teachers
Teacher led debates in forums
Assessments & Results
Formative Assessments
Summative Assessments
Results of Competency
Issuing Of Certificates
Competency certificates
SAQA statement of results
National recognition
---
RESPONSIVE DESIGN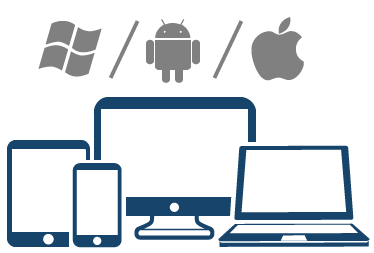 Our website is responsive and flexible which allows you to view and interact on desktops, laptops, tablets and smart phones, including Android, Mac and Windows platforms.
Browse our pages, download courses, modules and unit standards with ease on any device, as well as viewing our informative videos. Our formative and summative assessments are best completed on desktops and laptop computers. All devices allow you to be a part of an interactive community via blogs and live chats with fellow students and subject matter experts.