ISS Online is a wholly owned subsidiary of Innovative Shared Services (ISS). ISS is a training and development company, fully accredited and registered with a number of SETA's and national governing bodies. ISS Online offers a variety of online Qualifications and individual unit standards suited to our clients' needs. Our Qualifications are developed to address specific skills and practical competencies of individuals, enhancing the overall performance within a working environment. ISS Online provides an elearning platform whereby individuals are able to access digital learning tools which are complimented by the support and mentorship of our dedicated subject matter experts, resulting in the achievement of a nationally recognised full or part Qualification.
Convenience & Portability
Learning accessible from any place and time, aligned to your unique schedule.
Freedom to learn at your own convenience and pace, with your unique learning style.
Digital tools allow for more diverse and collaborative learning.
Removal of traditional classroom based-training, reducing time away from the workplace.
Learning material is reinforced by the ability to revisit sections at your own depth and pace.
Structured delivery of learning material allows for consistency across various learning environments.
ISS Online is a registered, accredited training company, aligned with a number of national bodies. Our fully accredited facilitators and assessors with experience in their related industries are used to ensure training & development of the highest quality. They are incorporated into the online platform through our interactive live blogs and forums in a mentorship capacity.
Download Learner Guide – PDF
Download Assessments – Word doc
Download Handouts – PDF
Guidance per unit standard
Unlimited support during business hours
Skype & TeamViewer assistance
Formative Assessments
Summative Assessments
Results of Competency
Explanatory induction videos
Informative Unit Standard videos
Monthly video uploads
Connect with similar learners
Live chat with Online Mentors
Email and phone correspondence
Competency certificates
SAQA statement of results
National recognition
Online Qualifications Process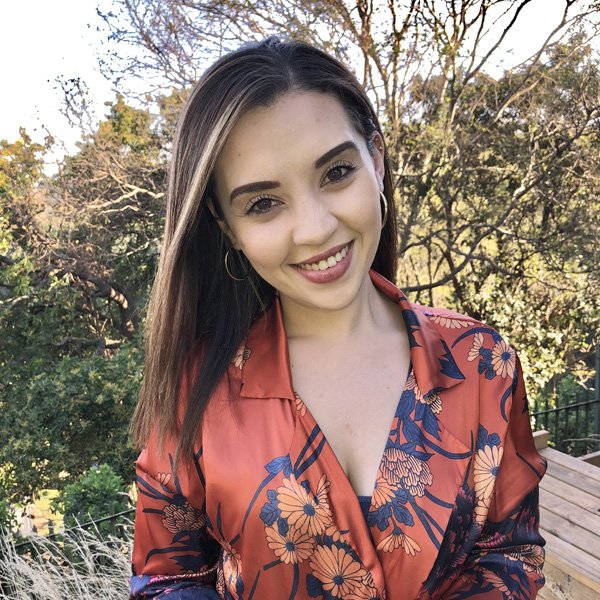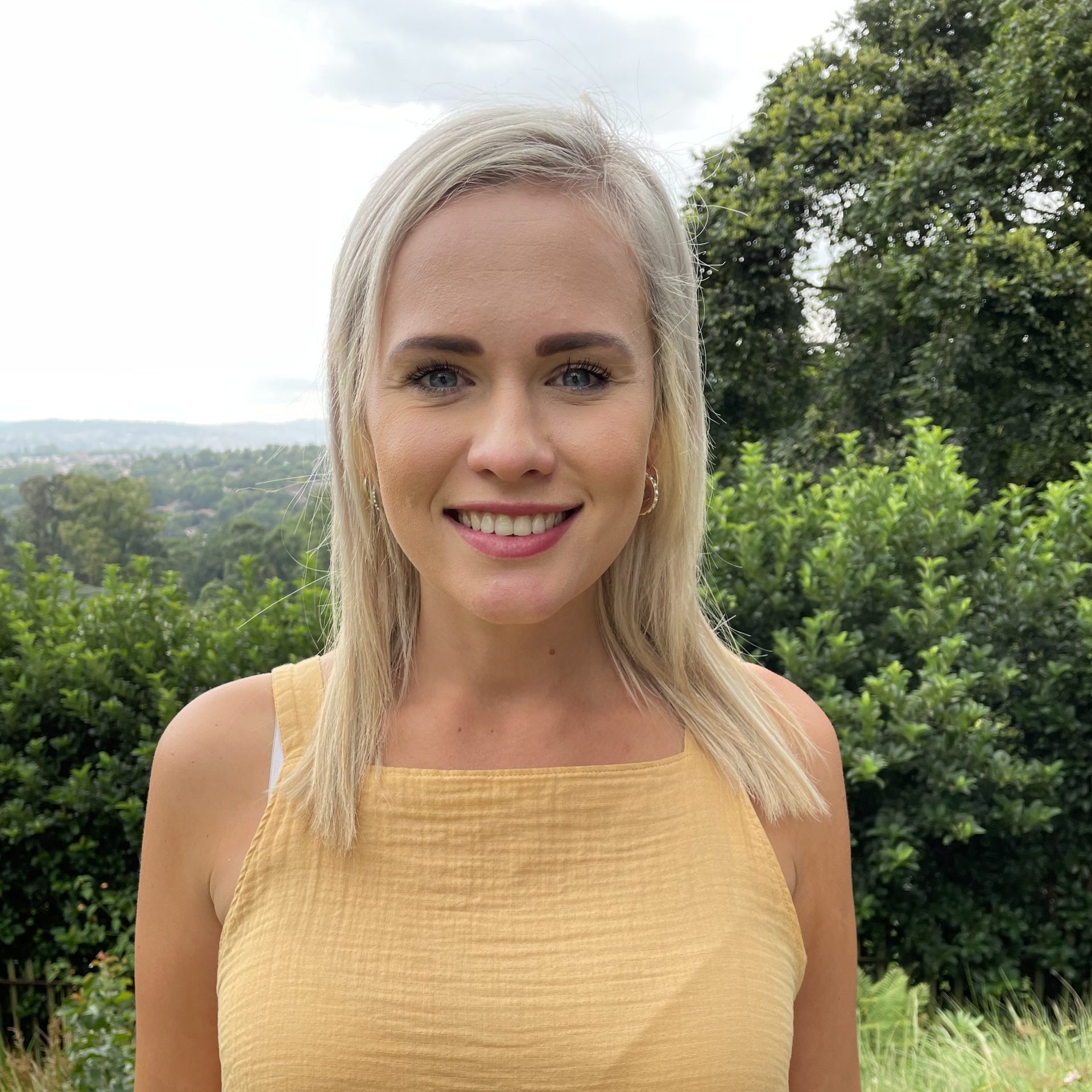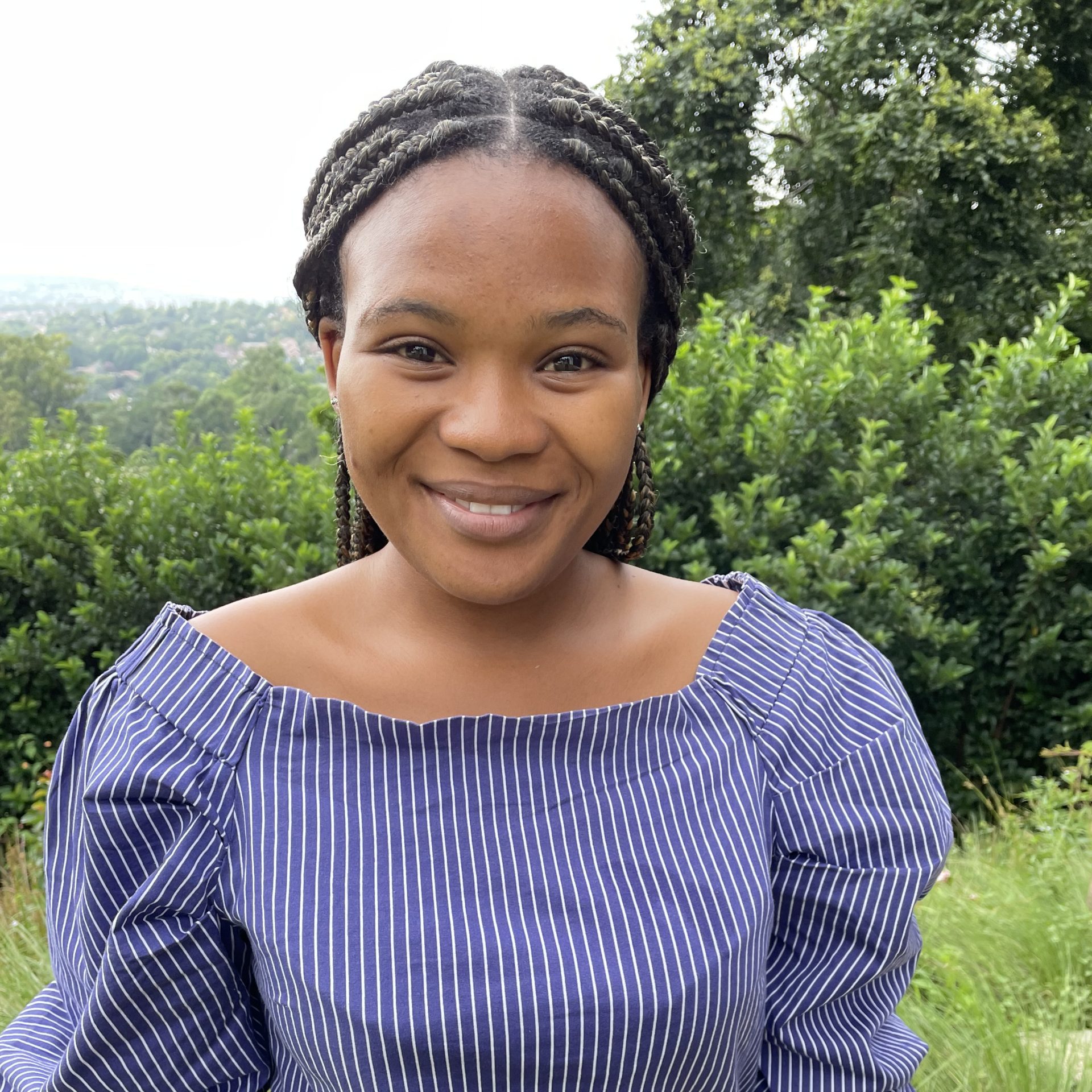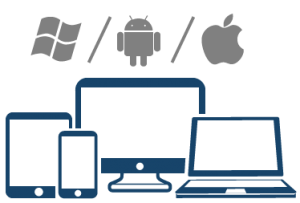 Our website is responsive and flexible which allows you to view and interact on desktops, laptops, tablets and smart phones, including Android, Mac and Windows platforms.
Browse our pages, download courses, modules and unit standards with ease on any device, as well as viewing our informative videos. Our formative and summative assessments are best completed on desktops and laptop computers. All devices allow you to be a part of an interactive community via blogs and live chats with fellow students and subject matter experts.

ISS is one of the best learning institutes that I have studied with. The Online Mentors were friendly and always on hand to assist me. I found my Generic Management Qualification, interesting, challenging and rewarding, and received positive feedback from my Online Mentor regarding my assignments. It has been a truly invaluable learning experience for me.
Shanitha Madhan
Customer Services Manager
The Generic Management Qualification has really helped me in my workplace because I am more skilled and organized than ever before. I'm now coaching my team more professionally; I listen to them and give constructive feedback. Production is now running fast and smooth. I am a completely changed person. I have brought change to my team and we are always 10 steps ahead now. I wish ISS all the very best to continue changing people's lives, as you have mine, the future will be bright because of you guys.
Desmond Mbongwe
Production Manager
Over 100 companies use ISS Online eLearning to develop and improve the skills of their employees.