Empowering Future Sustainability Leaders
The Cambridge Institute for Sustainability Leadership (CISL), in collaboration with Innovative Shared Services (ISS) is proud to present this unique opportunity to gain a SAQA accredited Management Qualification, with a focus on Sustainability Leadership.  This course has been adapted specifically for the South African context, and will challenge and inspire our upcoming leaders to balance future economic growth with social and environmental sustainability.  Volatility has become the new norm – from disruptive technological advances to political instability, viral pandemics to environmental crises.  Leadership now requires insight, knowledge and courage to navigate organisations through the chaos in order to achieve success sustainably and responsibly. 
WORLD CLASS METHODOLOGIES:
This course is enhanced by face-to-face learning sessions with subject matter experts from University Of Cambridge's Institute For Sustainability Leadership.
This association serves to further optimise the learner's wisdom and thinking, in pursuit of sustainable global development goals, and to deliver positive outcomes for both people and the environment.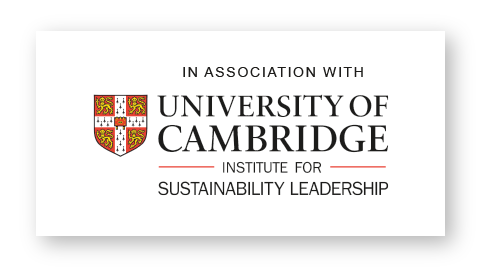 ACCREDITED CERTIFICATION:
Upon successful completion, learners will be issued with a Services SETA Certificate of Competence and Statement of Results for the following qualification: National Certificate: Generic Management (Sustainability Leadership) SAQA ID 59201 LP 60269 NQF5.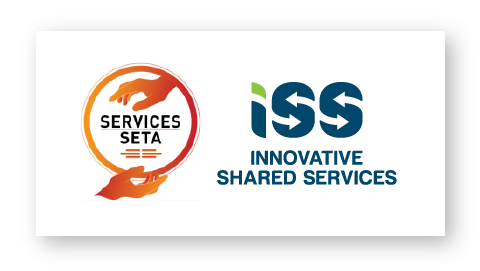 Want to find out more?
Simply fill in the form below and we will get back to you.